BIMARIUM.COM
Is the result of a deep love, appreciation and understanding of interior design, the creative process behind it and the effort of reconciling what's in the imagination with what's out there, on the market. Built by architects for architects, interior designers and design enthusiasts, Bimarium strives to fuel the discovery process by offering BIM objects of existing, iconic pieces of furniture that allow you to express your creative vision directly in software.
Our models are picture perfect, high-poly, low-poly 3D versions of furniture from brands like Cassina and Poliform, that are available for download and fit seven different architecture softwares. Because we know that a design project starts with the creative concept and ends with the architect purchasing different objects of furniture, on behalf of its client, Bimarium will also expand, in the near future, to provide the infrastructure to find and purchase different objects.
In other words, Bimarium eases and inspires the design process by offering BIM variations of furniture and facilitates the acquisition of those pieces of furniture, therefore becoming a tool for better, smarter designs.
Professionalism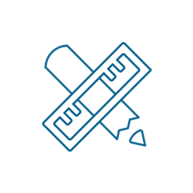 Bimarium exists to help architects and interior designers be better at what they do, namely to create and execute more inspired designs at a more efficient pace. That is why we take our role very seriously and we curate a wide range of BIM objects that can be quickly discovered, accessed, organised and used in projects.
Growth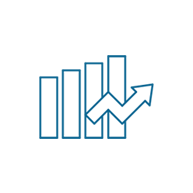 We are fuelled by a growth mindset which means that we strive to become better everyday. Be it in the objects we offer, the types of supported softwares, the additional services we are exploring, you can rest assured that Bimarium will only keep on becoming more useful to you and ultimately, an integral part of the design process.
Community

Architects and interior designers are bonded by a common passion for design. Because Bimarium is the product of architects, it looks to serve this entire group, by offering objects and services that only makes that passion result in better results, happier clients and a more flourishing overall community.