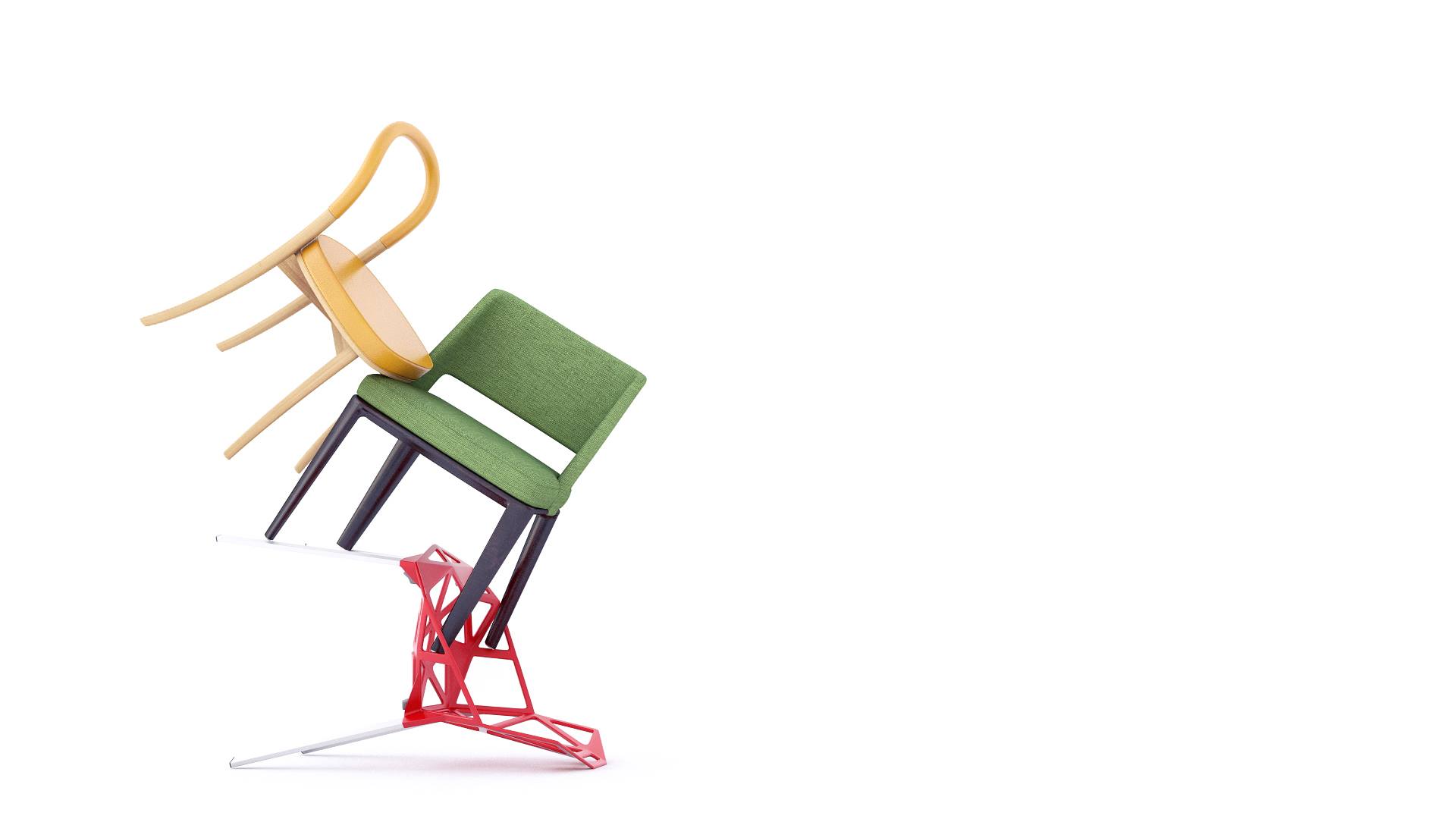 Bimarium started with an idea. What if we could use our existing software knowledge to develop BIM Objects of furniture that could help other fellow architects, designers or visualization artists to achieve a better and smarter way to illustrate their interior design concepts. Bimarium was born out of passion and dedication towards the world of rendering and 3D modelling. Our aim and motivation is to grow continuously in this direction, and this is possible through the interaction with you, our users.
Bimarium delivers curated high quality 3d models of design furniture, in a simple and intuitive way, helping architects and interior designers to deliver better, smarter designs. Our focus is also on those softwares that others have missed because we want to support and empower as many of you as possible. Softwares like Archicad, Rhino and SketchUp are widely used by architectes, interior designers and other professionals all over the world. We want all of these users to enjoy quality content and be able to deliver more value and quality to their clients by using updated models of designer furniture.
We know that you don't always need BIM Objects. You might use Bimarium heavily in one month and not at all in the next. So the Prepaid Usage Plans allow you to buy our premium models priced at 1, 2 or 3$ per extension when you need them, without having a time limit attached. Whether you choose the 12, 25, 40 or the 100$ plan, you will be able to download as many objects as your balance allows. Every time you sign in on Bimarium, your existing balance will show up in the right hand corner making it easy for you to plan your desired downloads. Visit our Pricing section to go through all of our plans. Because we still want our work to help as many professionals in this domain to create better and smarter interior designs, some of our models will continue to be free. We will try to add as much free content as possible, so you can always find a balanced ratio of paid and free content.
Everyday our community is growing bigger and bigger. We are putting a lot of effort and passion into this vision, but we can't do this without your help. This is why we ask you, the user, to help us in this process. If you like our content, and think it is worth spreading, please share and let your colleagues know about us. Also, if you have one or perhaps many ideas or suggestions for us, we would love to hear them either via our Contact section or by writing to me directly at [email protected]
Until then, I wish you many more better and smarter designs.
Yours sincerely,
Stefan, Architect & Bimarium Co-founder